Meet the Staff
At Mike's Service Centre, our technicians are committed to meeting and exceeding our customers automotive needs. As technology continues to modernize, we understand the need for continued training to keep up with industry changes, stay in touch with all the latest technology developments, and maintain knowledge and skill. Not only does this improve or ability to diagnose and repair your vehicle, but is also helps to get you back on the road more quickly!

TECHNICIANS


MIKE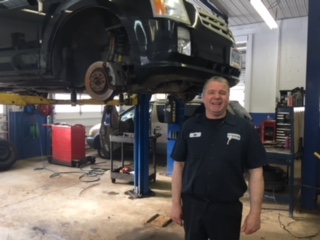 With almost 40-years' experience in the field, Mike is able to quickly diagnose and repair
your vehicle. Need servicing on your medium-duty truck or motorhome? Mike is a fully licensed truck technician!
JEFF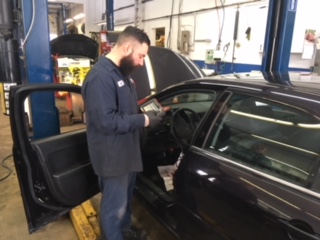 Certified as a Toyota technician, with almost 15-years' experience in the field, Jeff has an ability to quickly diagnose and repair any problems with your wiring. Need an annual inspection on your light truck or trailer? Jeff's knowledge and expertise will mean less down time so you can get back to work. Jeff is also our alignment expert!
SHELDON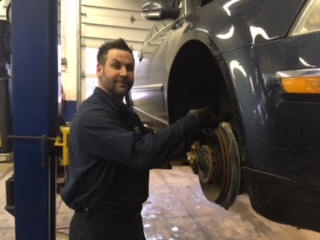 With over 20 years' experience as a technician, and an aptitude for diagnosing and repairing foreign makes and models, Sheldon is our go-to-guy for all your import vehicles. Need to replace an engine or transmission? Sheldon will get your vehicle back on the road quickly!
RYAN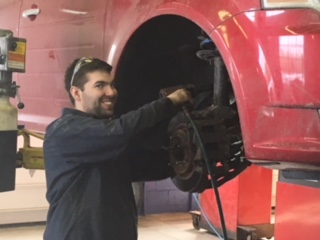 As a third-year apprentice, Ryan brings a fresh perspective with the latest technology developments to the shop.
SERVICE & PARTS
TIFFANY